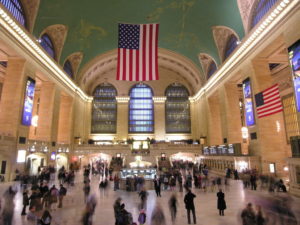 In today's job market, two very important factors relate to assessment and the success of every job seeker.  One, more and more organizations are using a variety of assessments as part of their selection strategies.  From "profiling for fit," (both job and organization) to psychological assessments of personality, assessments have grown dramatically in the last few years.  Second,  job candidates need to be better prepared for every step of their job search and that includes awareness of their own style, personality, and strengths.
For these reasons, we are going to add (and link) to additional resources on assessments.

We're qualified to administer and interpret the Myers-Briggs Type Indicator.  It has several valuable applications for career success and decision-making, personal development, and team building.  Based on current projects, the initial focus will be on the:
MBTI Interpretive Report
MBTI Career Profile
MBTI Interpretive Report Step II
We will be using the latest technology for online assessment and delivery — at fees significantly below the competition — and with above average feedback and coaching.
Contact us for more information, including sample reports.